Wanted: Project Watches…
The most time consuming part of restoring watches isn't fixing them, it's finding them. I'm always on the look out for potential projects, so if you have any mechanical watches that need work, I'd like to hear from you.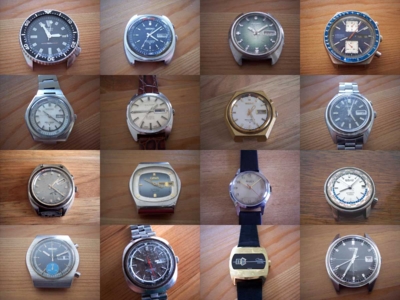 Any brand /model considered, just email me at richard_askham@hotmail.com including a brief description, any pictures you have and your asking price (including shipping costs to Holland).
Get digging in those drawers!
Rich