Seiko 4006-6031 (17J Bell-Matic)…
I already have the blue dialled version of this watch, but this one looked too good to miss. Although not running, it showed great potential with a near perfect dial, alarm ring and hands.
(Click pictures to enlarge)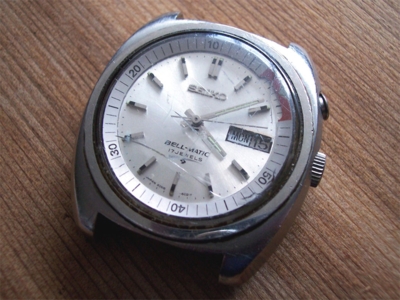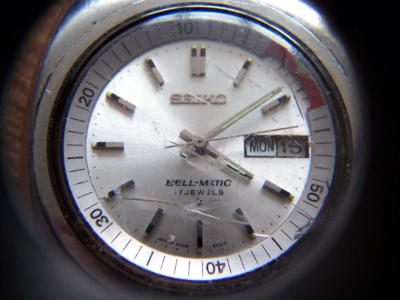 Only a short post this time as there were no hidden surprises with this one. A movement service, a new crystal and a once over for the case was all that was needed to add another great watch to the collection…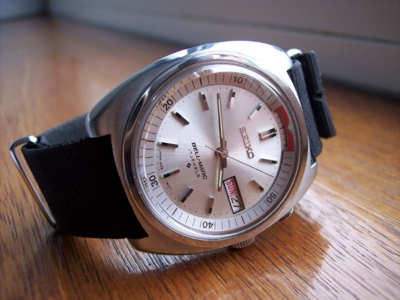 Rich.