Seasons Greetings…
Just a short post to wish you all a "Merry Christmas and a Happy New Year".
I'd also like to thank all the people who have had good things to say about my blog this year. It's great to hear that people have found it useful/interesting and hopefully I'll keep the momentum rolling into 2007…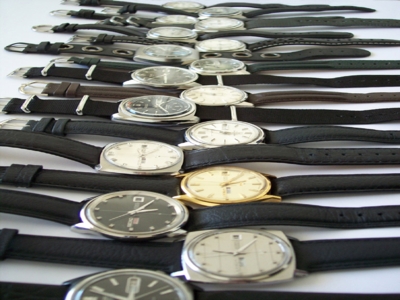 Enjoy the festive season!
Rich.