Enicar Cal. AR2691…
No need for a 'before' picture as this ladies Enicar looked just as good before I started working on it as it did when I'd finished, very nice indeed.
(Click pictures to enlarge)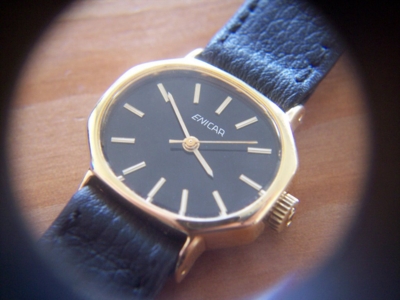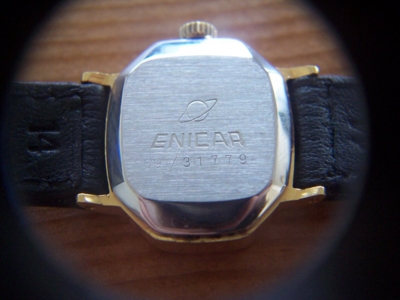 Fitted with Enicar's own AR2691DM calibre this movement was a level above the Standard 69 movement I serviced last month in terms of overall quality.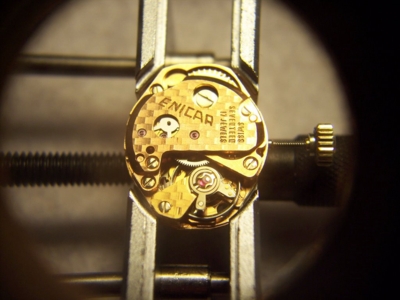 Nothing more than a good clean needed to revive this one as the old oil had solidified, after that it started right up and just needed regulating to keep accurate time. Judging by the great condition, both inside and out, I'd say that it was rarely used by the previous owner.
Another birthday gift, this one is UK bound. I even managed to get hold of an Enicar watch box to finish off the package.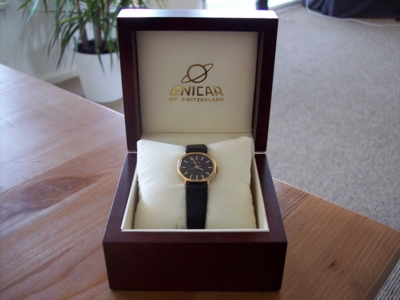 Rich.