Oris Cal. 440…
I picked up this ladies Oris as a birthday gift for a certain someone in the Netherlands (Hoi!). From what I can gather it was made in the late sixties or early seventies, but dating vintage Oris watches with any accuracy can be quite difficult as even Oris doesn't have any records of production dates and numbers.
(Click pictures to enlarge)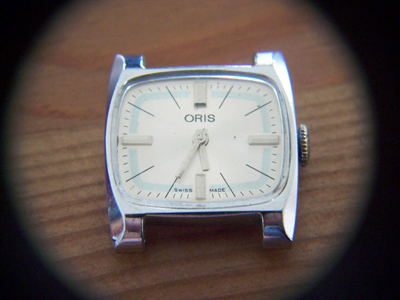 Working on this one was a real treat, no calendars or automatic winding complications to deal with. The movement hadn't been running for some time as the stem had been bent preventing the watch from being wound. Luckily, I managed to source a replacement and it was straightforward from there. All cleaned up it runs nicely and being a pin-lever escapement it's got a lovely loud tick.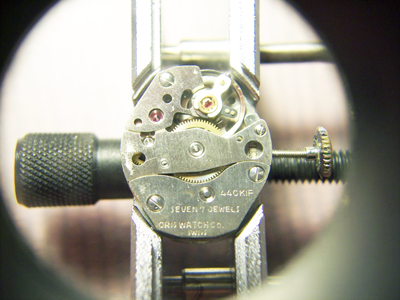 It's still in great cosmetic condition with just a little wear on the crown and a few marks on the case. I thought about replacing the crown with something a bit more modern but decided to leave it as original as possible. I think it's great, I hope she likes it.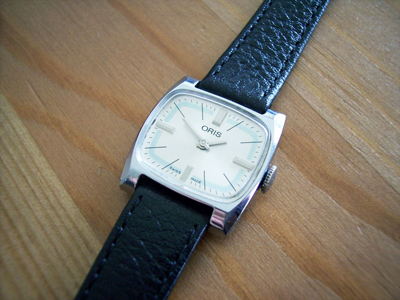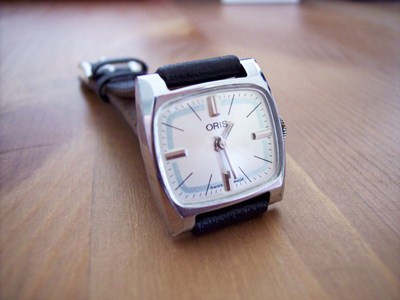 Rich.