Seiko 6106-9010 (Sea Lion M330)…
Another Sealion model fished out of the bay, this time a M330 from 1968.
(Click pictures to enlarge)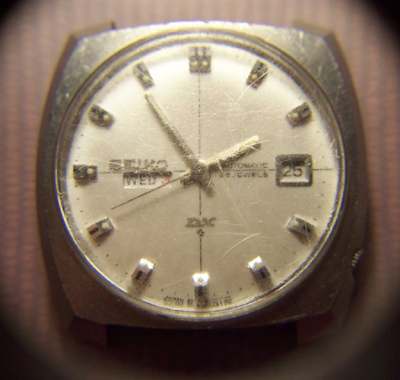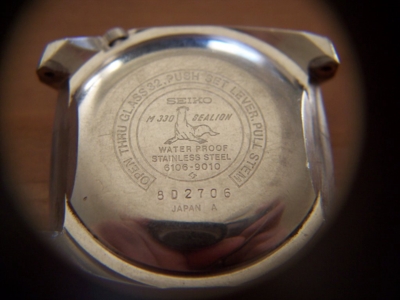 The crystal was so badly scratched that it was difficult to see what was going on underneath. As the case was another one piece, the crystal had to be lifted out with the claw…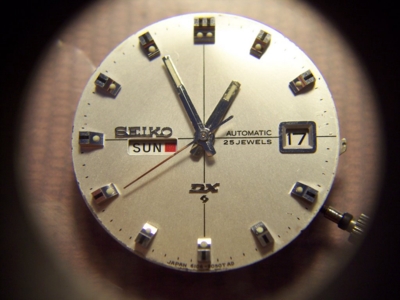 On the whole, not too bad, a few small scratches on the dial and hands and a little lacquer erosion around the dial edge which is hidden by the crystal ring. The lume on the dial and hands is still in good condition.
The 6106B movement is consistent with the serial number as this calibre was only made for one year (1968) before being replaced with the C variant in 1969, which introduced a quickset day function.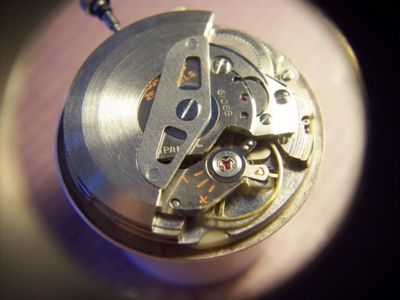 After a thorough clean and oil, a little case polishing and some serious work on the crystal this is the result.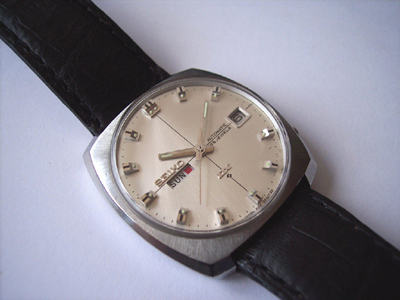 Rich.