Seiko 4006-6011 (17J Bell-Matic)…
Another 17 jewel Bell-Matic, this time from 1974 and in good condition overall. The crystal was cracked so that would need to be replaced but otherwise just a clean, a service and a little case refurbishment would be required to get rid of any surface scratches.
(Click pictures to enlarge)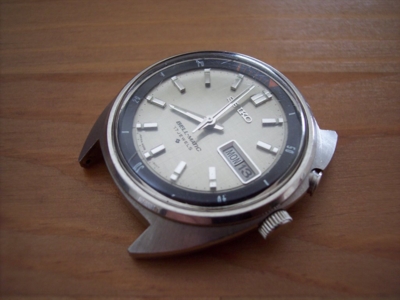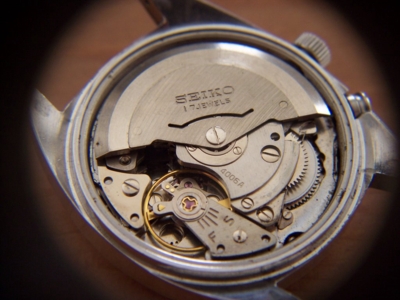 One problem with this watch was a missing case spring, a common problem with Bell-Matics, which meant that the movement rattled inside the case even when the case back was fully tightened.
I came up with a somewhat inelegant but successful solution to the problem by taking a short length of stiff wire, bending a semi-circle in it to mirror the cutout behind the balance wheel, then shaping the remaining wire to slot in between the movement and case.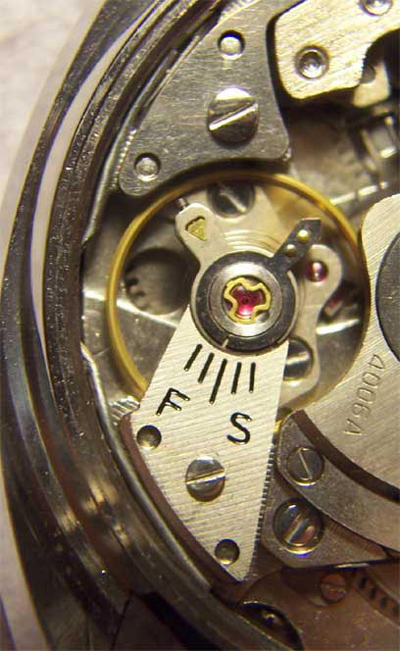 The semi-circle is very important as this stops the wire moving when the case back is tightened. The wire must be thin enough to fit under the lowest thread of the case so the case back will still seal correctly when tightened (around 0.5mm thick).
Just a short length of wire is needed as the movement is only loose at the balance assembly side of the case, the other side being held steady by the stem and alarm button. Keeping the wire short also eliminates any chance of fouling the sounding spring.
I'm going to try and make some replacement case springs, but for now this solution is certainly better than putting a shock through the balance assembly every time the watch is turned over.
Here's the watch all finished up.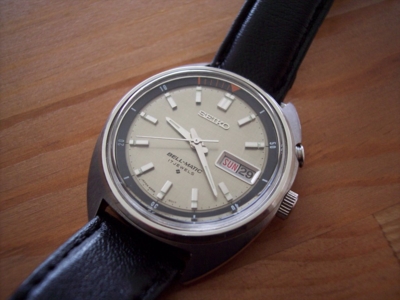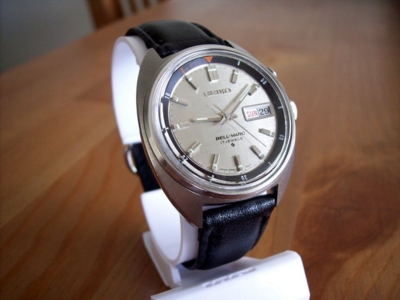 Rich.