Seiko 6106-8030 (Sea Lion M88)…
Here's the second of the M88 Sealions, a silver dial this time from 1969. This one was the worst of the two as it arrived with the wrong crystal and was missing a second hand, crown and stem.
(Click pictures to enlarge)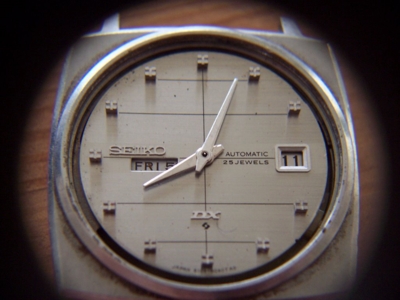 I eventually got hold of the missing parts and even though the dial had been exposed for some time, it cleaned up well, the hands too.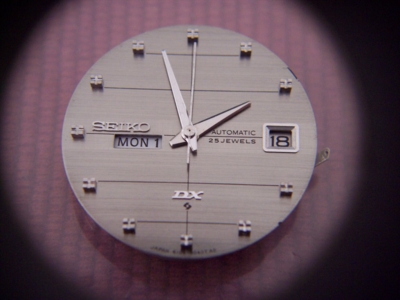 The one piece case can be tricky to get into but it certainly does a great job of preserving the movements, this one was a 6106C with the quickset day function. Here it is all cleaned and ready to go…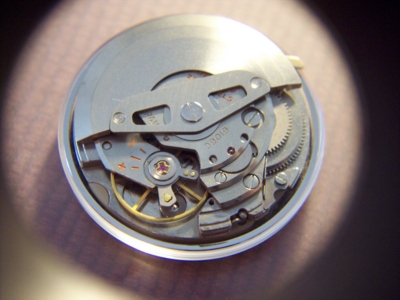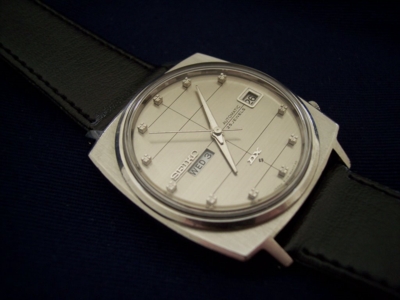 Out of the two, I prefer the white dialled model, but this is still a great watch that you don't see every day.
Rich.